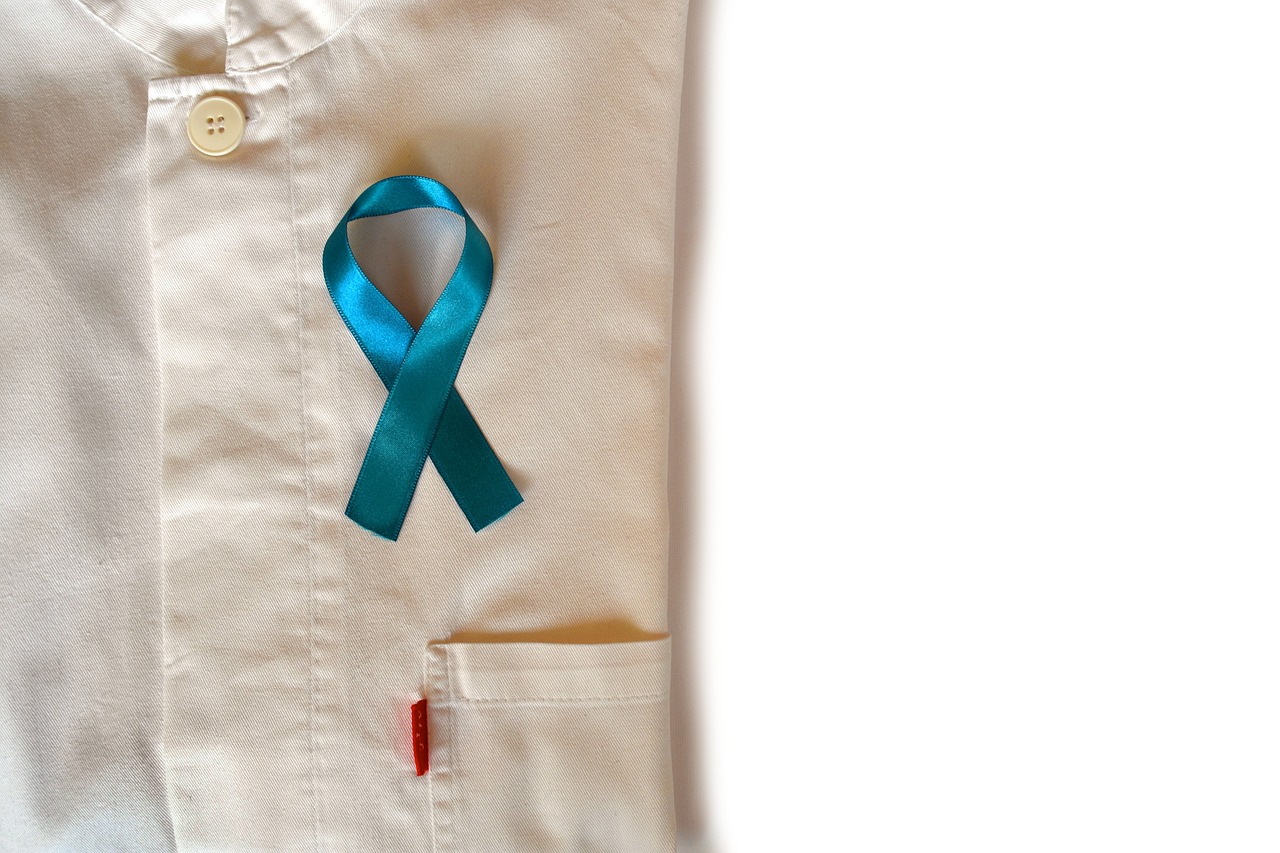 Diagnosis and therapy for prostate cancer with Lutetium-177 PSMA–DKFZ 617
28/06/2021 13:06
A new procedure (the Lu-177 PSMA therapy) combines exact diagnostics with efficient therapy. This opens up additional treatment options for patients with advanced prostate cancer. The preliminary costs of 1 cycle (excluding PET/CT , scintigraphy of the kidneys) are around 8.500,00 €. The detailed calculation will be provided upon request.

The PSA helps with diagnosis and therapy
In prostate cancer, the prostate-specific antigen (PSA) is significantly increased and continues to increase as the tumor grows. The malignant prostate tumors have this antigen on their surface, on the membranes as prostate-specific membrane antigen (PMSA), other tumors or healthy tissue do not carry this antigen. In the Lu-177 PSMA procedure, the patient is administered substances that are accumulated by the tumors or metastases because they combine with the PSMA but do not adhere to healthy tissue.
Therapy with Lutetium 177 is performed in several cycles with an interval of eight weeks.
Our observations show that good to very good results were achieved after two to three courses of treatment, which corresponds to a significant decrease in the tumor marker. Even in patients who have already developed bone metastases, lymph node metastases or local recurrence in the prostate, a decrease in tumor foci was determined.
This therapy is especially suitable for patients with advanced prostate cancer following standard treatments such as anti-hormone therapy, chemotherapy, and radiation therapy. Side effects are insignificant and the therapy is very well tolerated.
Procedure and indication
Prostate carcinoma tumor cells have special structures in a very high density on their surface, known as prostate specific membrane antigen (PSMA).
Lutetium-177 PSMA-DKFZ-617 is a radioactive substance, which specifically binds to the PSMA. Because this radioactive substance contains a so-called beta emitter, the corresponding tumor cells are irradiated. This radiation, which reaches a few millimetres into the tissue, enables targeted local irradiation of the tumor cells; this prevents them from growing, damages or destroys them, whereby the healthy tissue is largely spared.
This therapy can be indicated as an individual healing measure, if previous therapy methods such as an anti-hormonal treatment, chemotherapy or radiation therapy have already been performed, or they are contraindicated, unsuitable or not tolerated.
This is not a healing (curative) treatment, but a (palliative) therapy option that slows down the course of the disease or temporarily suppresses the tumor.

Required pre-examinations
In order to decide whether this therapy is suitable for you, a detailed anamnesis of the previous course of the disease is required.
Several examinations are required to plan and prepare for the therapy:
PET / CT with gallium-68 PSMA for the detection of the PSMA retention of the tumor or the metastases and for measuring how much the substance accumulates there
Tc-99m MAG3 kidney scintigraphy to measure the kidney function and to exclude flow obstructions from the renal pelvic calyx system, as the therapy can lead to a reduction in kidney function
Blood tests for evidence of sufficient bone marrow reserves as well as blood count, liver and kidney values and determination of the PSA level
The therapy cannot be performed in the following cases:
severe renal insufficiency
urinary retention kidney
uncontrollable urinary incontinence
bone marrow depression
serious changes in the blood count
Risks and side effects
According to current knowledge, the Lutetium-177 PSMA therapy is a well-tolerated procedure, however the following side effects can occur:
nausea, vomiting, diarrhea
liver dysfunction
renal dysfunction up to the extremely rare renal insufficiency
allergic reactions (countermeasures can be taken immediately)
bone marrow depression
impairment of the tear and salivary gland function
serious changes in the blood count
secondary neoplasms as a late complication of radionuclide therapy are unlikely, but cannot be ruled out


Implementation of therapy
There will be a venous access on your arm performed. To support kidney function, you will be given an infusion of saline before therapy. The therapeutic radiopharmaceutical is administered with an injection over a period of about one minute.
After the therapy, about 15-30 minutes later, various nuclear-medical examinations (full-body scintigraphy / SPECT-CT) will be performed, to document and control the activity distribution and to measure the radiation exposure of the kidneys. In order to document the course of therapy beyond that recordings are made on the gamma camera after 24, 48 and 72 hours.
Our ward consists of 11 rooms with shower, toilet, television and telephone. The inpatient stay is 3-4 days; for reasons of radiation protection, relatives are not allowed to visit this ward.
As you will have to be in your room, please bring comfortable clothes. You are also welcome to bring books etc. You can use your mobile phone and computer both in your room and in the patient lounge. There is free Wi-Fi access on the ward.
Items or clothing brought with you, can usually be taken back home after the inpatient stay.

After the therapy
After the treatment, blood values should be checked after 2 weeks, in particular blood count, liver and kidney values, in order to recognize and react to any side effects that may occur.
If the Lutetium-177 PSMA therapy is well tolerated, 6 treatment cycles are generally planned with an interval of 8 weeks. After 2 cycles of Lutetium-177 PSMA therapy, the response to the therapy is assessed, therefore a Ga-68 PSMA-PET / CT examination and a MAG3 kidney scintigraphy will be performed.
Legal aspects
The therapeutic substance has not yet been approved, so it is not a commercial product of the pharmaceutical industry and is therefore produced individually for you in the radio pharmacy of the Clinic for Nuclear Medicine of the Helios Hospital in Berlin Buch. By producing it on site, your attending physician carries individual responsibility for the preparation and use of the medicinal product (Section 13.2b of the Medicinal Products Act).
The treatment performed as part of a so-called individual healing attempt.
Read more:
---
Do you need more information about Helios Hospitals or do you want to schedule your treatment?